Dj set
RONI
Saturday 04 February
22:30
Ballet national de Marseille
Dj set
Head of Nehza Records, Parisian-Malaysian DJ, relentless raver and brainchild of Rinse France. RONI's sound celebrates rave and underground club culture, while evolving and adapting to the musical landscape around her. Cruising between 140 & 160 BPM RONI's set's are a mix of Breaks, Bass, Techno & Jungle, exploring the variety of sound that today's electronic culture has to offer.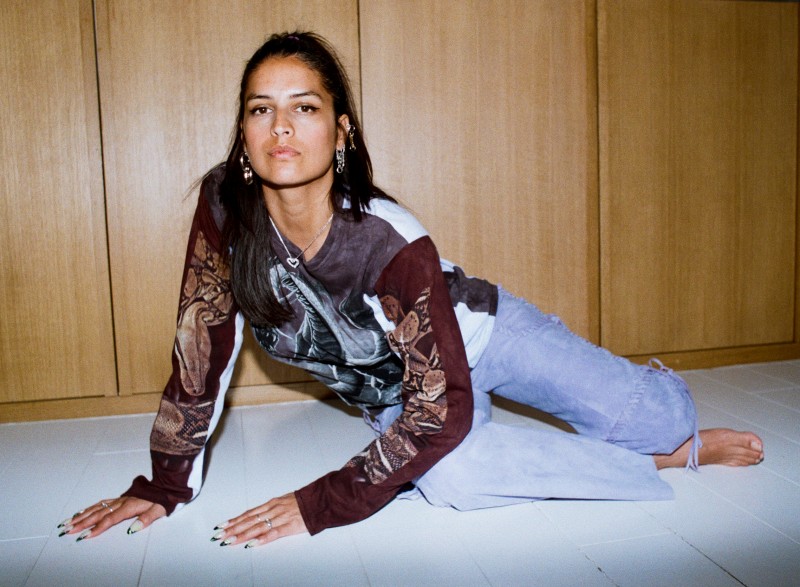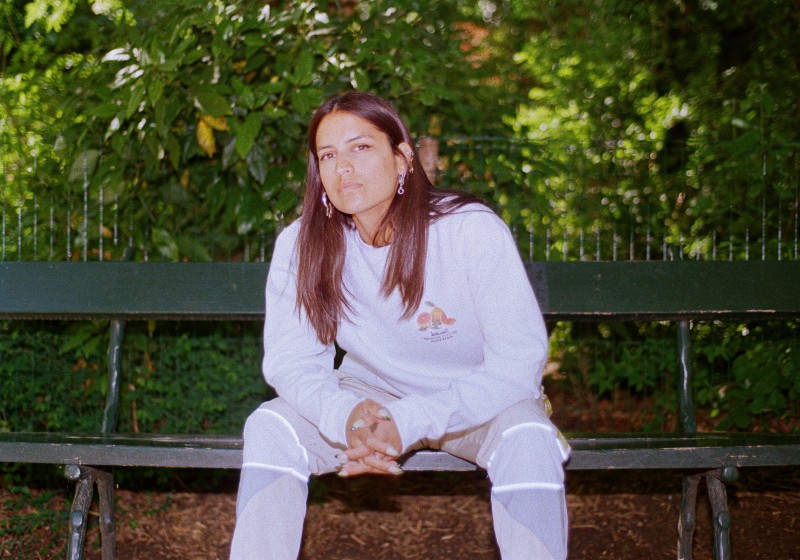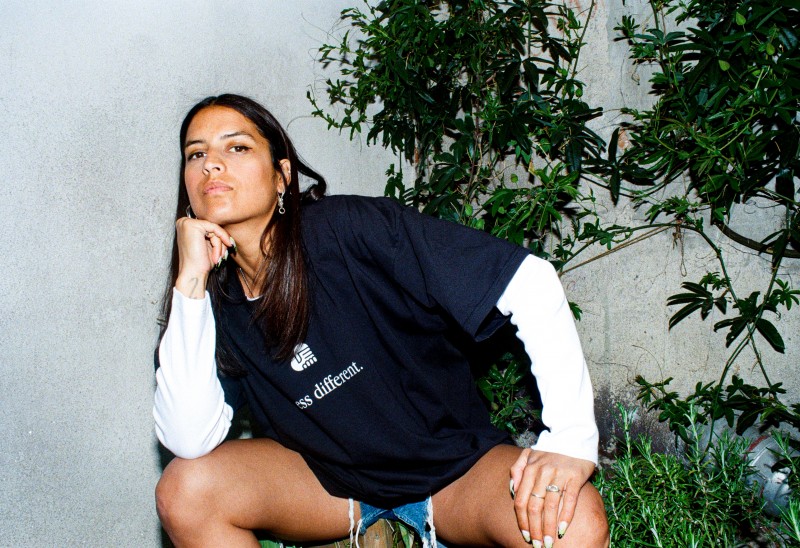 Earning recognition from Rinse France since the first day of her residency, RONI has followed an upward trajectory deeply rooted with the station. Her bi-monthly show on the airwaves has garnered well-deserved visibility on the global electronic scene, seeing her perform in hot spots such as Corsica Studios, C12, Rex Club, Drift Festival, Macadam, Lobsterfest or Peacock Society Festival & more.
In 2021, she founded Nehza Records though which she shares her vision of club culture and pushes upcoming and emerging talents. It is the discovery that inspires her passion. Supported by the likes of Ben Ufo, Bradley Zero, Emerald or Om Unit, the label plans to continuously push club music and visual arts focusing on nature protection.
While she began her education in electronic music exploring Parisian dance floors aged 12, RONI has been Slowly exploring music production, and recently been in the studio perfecting her own productions. Her first track 'Earth Call' has already been supported by Gilles Peterson. Expect to see a lot more original music from her in the coming months.