Je serai quand même bientôt tout à fait mort enfin
Isabelle Prim
Wednesday 01 February
20:30
Montévidéo
Projection
Virginia Woolf, Roland Barthes, Frida Kahlo, Franz Kafka, Lewis Carroll, etc. ont en commun d'avoir tenu un journal intime. Qu'advient-il lorsqu'on prélève de ces journaux leur tout derniers mots ? Dans Je serai quand même bientôt tout à fait mort enfin, chacune de ces fins servira de souffle à la suivante. À cette longue expiration, il fallait un poumon vieux comme le monde : la fiction. C'est elle qui se chargera de télescoper ces fins pour mieux les conjurer.
Crédit photographique : DR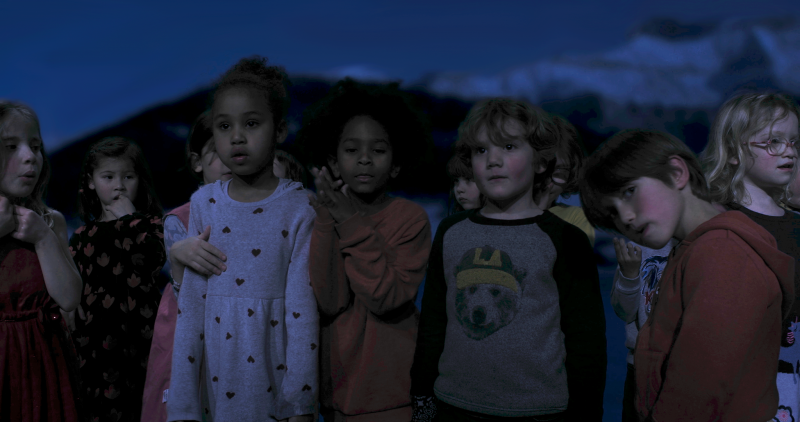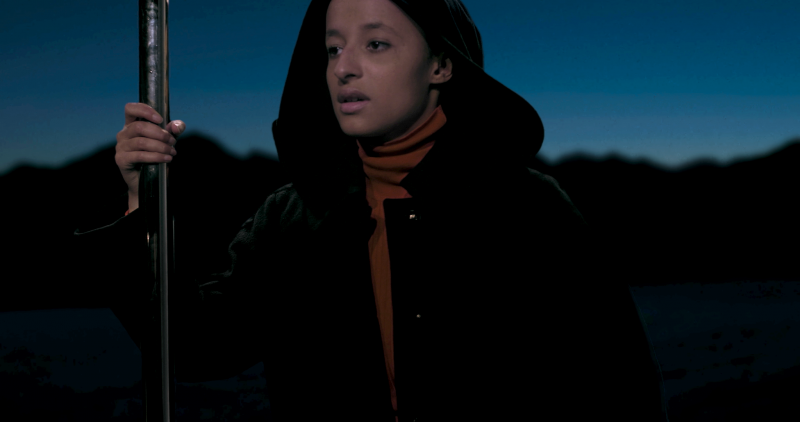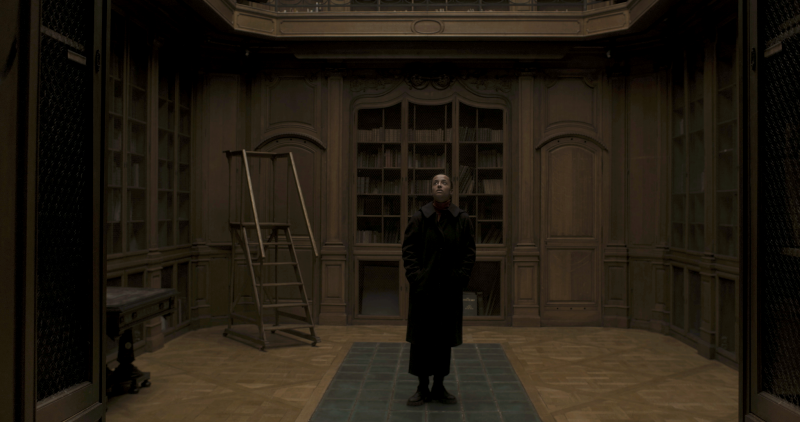 Isabelle Prim was born in 1984 in Paris, where she lives.
Combining experimentation and narrative, her films - Mens (2019), Le Souffleur de l'affaire (2014), Déjeuner chez Gertrude Stein (2013), La Rouge et la Noire (2011), Mademoiselle Else (2010)… - have been presented in numerous international festivals and art centres such as the Centre Georges Pompidou, the Palais de Tokyo, the Forum des images, the Locarno Festival, the Berlinale, the FID Marseille, the Festival du Nouveau Cinéma de Montréal, etc.
Since 2014, she teaches video and cinema at ESAM, École Supérieure d'Arts & Médias de Caen/Cherbourg.
In 2019 she will obtain a PhD in art studies and practice.
Between 2015 and 2017, she was resident at the Cité Internationale des Arts in Paris.
She graduated from Le Fresnoy, studio national des arts contemporains, after a post-graduate degree at the Ecole supérieure nationale des beaux arts de Lyon. She is a graduate of the Ecole supérieure d'art and the conservatoire de théâtre de Grenoble and studied at the Universität der Künste in Berlin.
Also an editor and actress, she has worked with Caroline Champetier, Luc Moullet, Jean-Claude Brisseau, Leos Carax, Dorothée Smith, etc.